Telecoms Surveys
Regular inspection and maintenance of towers and masts, especially inspection of the steelwork, is necessary but traditionally costly. Sky Revolutions' aerial telecoms surveys are fast, cost-efficient, and safe, allowing you to see the telecoms mast in exceptional detail.
Data from an inspection can show up small impossible-to-see issues or major structural defects which can support intervention or major remediation decisions. Knowledge of the position of the defect or issue helps ensure swift repairs are planned and undertaken, as the engineer can go straight to the point of concern.
Combinations
Panoramic photography can be used in the telecommunication sector for evaluating site environments and localised obstructions to assist with proposed site upgrades or valuations. We can capture high quality images at 360° intervals at various heights using UAS (Unmanned Aircraft Systems), aerial platforms, or our van-mounted telescopic masts fitted with a high-resolution camera.
Photogrammetry, LiDAR, and thermal imaging can be combined with an aerial telecoms survey to help enrich the volume and type of data (depending on the project at hand), whatever the need.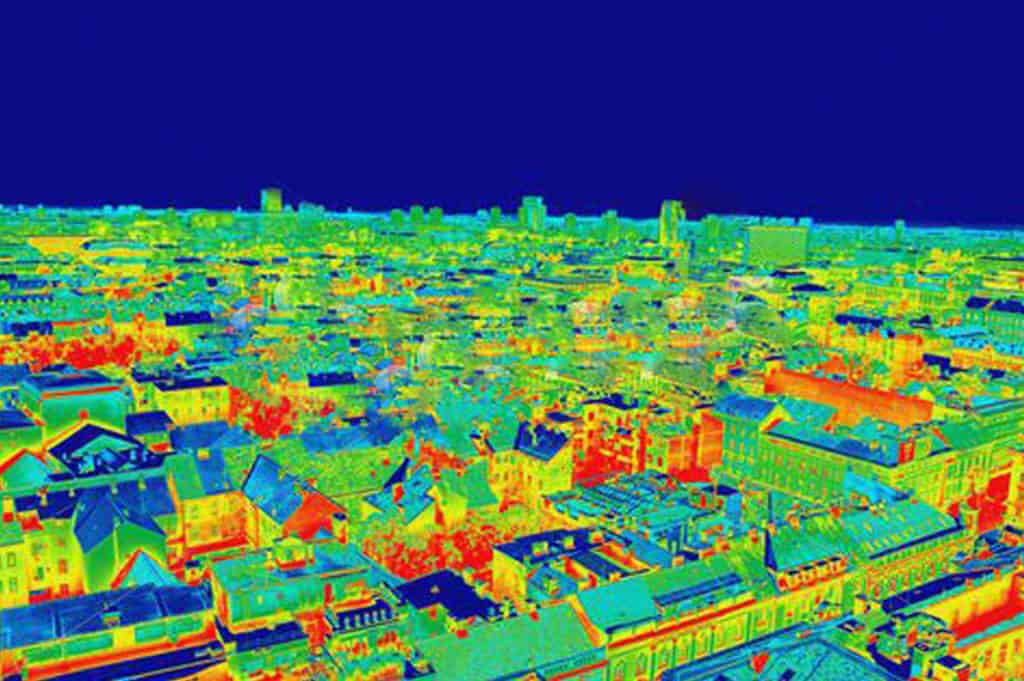 Image output
Geotagged photographs provide a record of the site visit. We can also feedback film and video feeds to stakeholders and engineers, allowing them to see live footage and make faster decisions. Images are processed and delivered quickly in a format to suit you.
Telecommunication Site Surveying Services
Geotagged images for Tower and Mast maintenance.
360° panoramic photography from various heights.
Photogrammetry, LiDAR point clouds and thermal image combinations available.
Close-up monitoring for one-off inspections or as part of planned preventative maintenance.
Working with us
When you work with the team at Sky Revolutions, you can rest assured that all our surveyors and drone pilots are fully qualified, and CAA registered. Sky Revolutions was one of the first companies to realise the benefits of surveying with drones, and our skills and knowledge have been in demand ever since.
Other drone survey services
Click to find out more